About Our Fan Club
Our
Anna Meares
Fan Club Canberra is a vibrant community of passionate cycling enthusiasts who share a common love for Anna Meares and the sport. We offer thrilling events, engaging discussions, and a supportive environment to connect, inspire, and empower fellow cycling enthusiasts. Join us today and pedal towards endless excitement and camaraderie!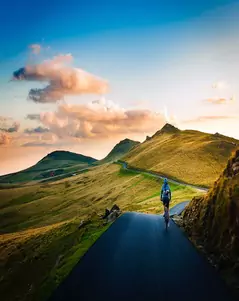 Inspiring Leader
Our Anna Meares Fan Club is led by the aspiring, independent and passionate women who are a true fan of Meares. You can become a part of this fan club and grow as an individual and a sportsperson.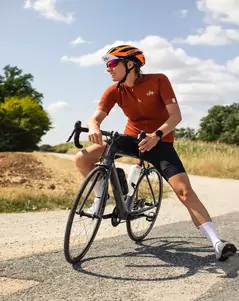 Thrilling Cycling Events
Our fan club organises exciting cycling events, rides, and competitions, providing thrilling experiences for members of all skill levels. If you want to learn or take your skills to the next level, join our club today.
Exclusive Access
As a member, you'll gain exclusive access to behind-the-scenes content, meet-and-greet opportunities, and other special events with Anna Meares. We are here to organise events where you can meet your favourite cyclist and other renowned sportsperson in Canberra, ACT.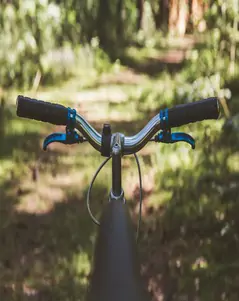 Community of Like-minded Fans
Join a community of like-minded fans who share your passion for cycling, allowing you to connect, network, and build friendships with fellow enthusiasts.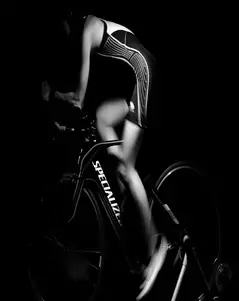 Empowerment for Women
Our fan club supports and promotes gender equality in cycling, empowering women riders to excel and break barriers in the sport. Nothing is impossible for women these days, and you can learn from Anna's inspiring life story.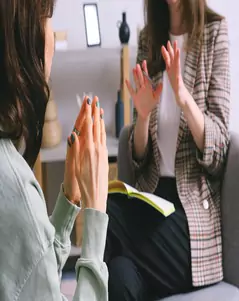 Expert Tips and Advice
Benefit from expert tips, advice, and insights from trained and enthusiastic to improve your cycling skills and performance. If you also want to become like her, participate in our events, riding competitions and other workshops.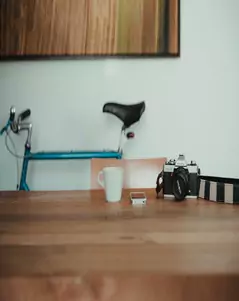 Exclusive Merchandise
Enjoy access to exclusive fan club merchandise, including personalised autographed items, apparel, and memorabilia. Our members will get customised outfits as well for events and they can make our city proud in local competitions.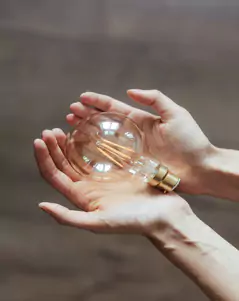 Philanthropic Opportunities
Our fan club supports charitable causes and gives back to the community, providing members with opportunities to make a positive impact through cycling-related philanthropic initiatives.